A new online class! Nature!!! Yay!!
Hi there! When Lynn Whipple was here a few weeks ago, she snuck in a filming of a quick "Lunch Hour" class for August. A fun one! ;D
Scissors, Paper, Rock
A 3-Lesson, "Bite-Sized" Class with Lynn Whipple
Drawing, Watercolor, Mixed Media • $25
Class Dates: August 11-14, 2015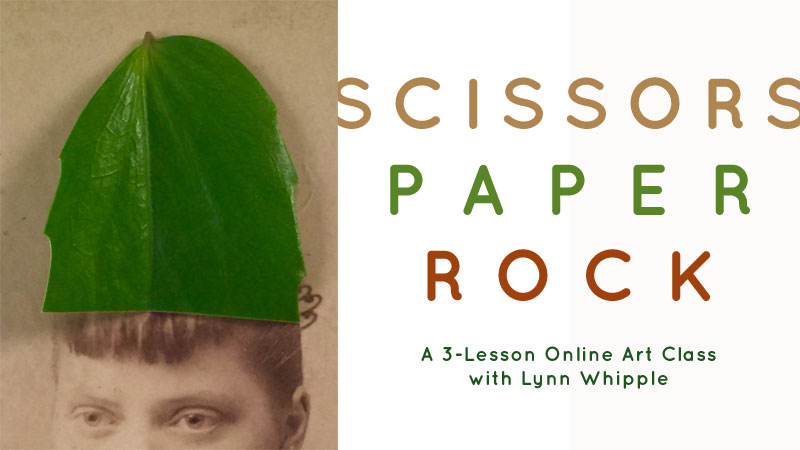 Love Nature? Love Art?
Then join Lynn Whipple for a summer celebration of nature through drawing, painting, cutting, collaging, documenting, photographing, rearranging and gift-giving!
Each lesson you will outside and gather both inspiration and your "pieces and parts" to use in the assignments. Inspiring shapes, colors and possible combinations are everywhere in the outdoor world. Muse artists for this class include Andy Goldsworthy, Opal Whiteley and  Tim Hawkinson (his
giant rock bear
 is super cool)!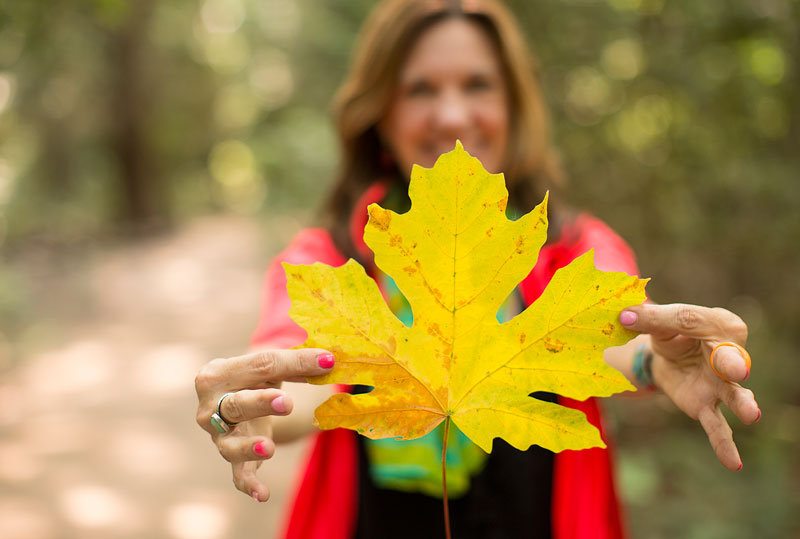 Your itinerary: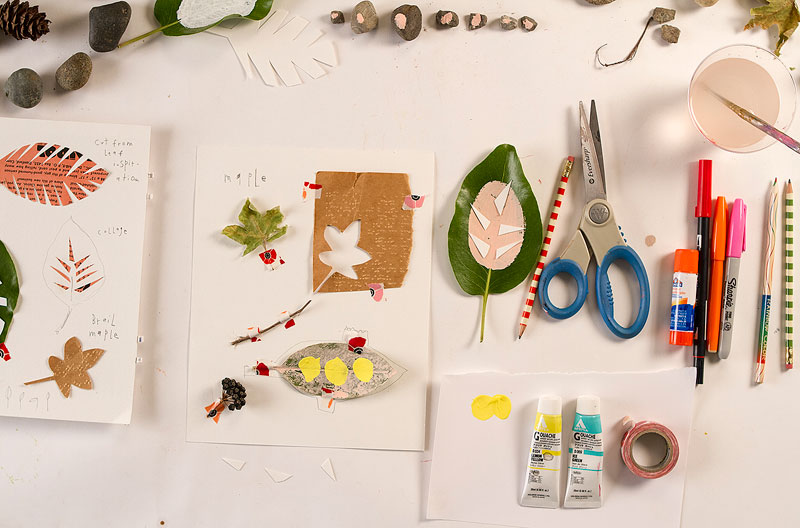 Lesson 1: Journaling with Nature as Our Muse
Tuesday, August 11th
Looking deeply we will appreciate the amazing design found in the great outdoors. After some drawing exercises, you'll…
View original post 137 more words